AMD ha rilasciato la versione 21.10.3 del software di configurazione Radeon Software Adrenalin per i Sistemi Operativi Microsoft Windows 10 e Windows 11 a 64-bit.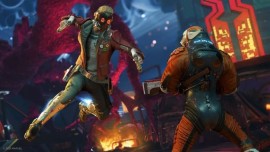 Marvel's Guardians of the Galaxy
Questa release, che include un nuovo driver video - la cui versione Ŕ pari a 21.30.31.01 -, introduce il supporto ufficiale dei videogame Marvel's Guardians of the Galaxy, Riders Republic, Age of Empires IV e Doom Eternal (Update 6.66).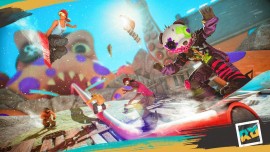 Riders Republic
Per fissare le idee, in accordo ad AMD, questa build di Radeon Software Adrenalin, rispetto alla precedente 21.10.2, consente un boost delle prestazioni che pu˛ raggiungere il 21% con il titolo Marvel's Guardians of the Galaxy configurato in 4K e con impostazioni grafiche Ultra, utilizzando scheda video una Radeon RX 6900 XT o una Radeon RX 6800 XT.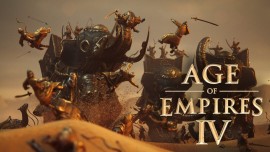 Age of Empires IV

Come sempre, anche in questo caso Ŕ possibile consultare l'elenco ufficiale completo delle novitÓ e delle problematiche risolte e note di questa release.





Collegamenti