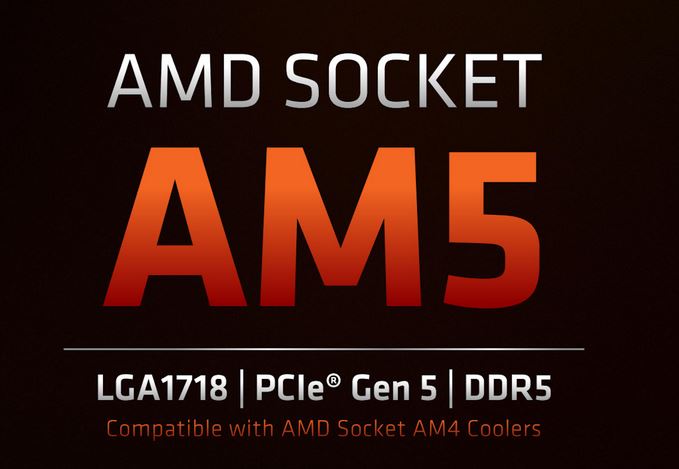 Nuovi immagini del socket AM5 progettato da AMD per i Ryzen 7000 Raphael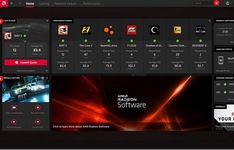 AMD rilascia il driver grafico Radeon Software Adrenalin 22.1.1

ASRock rivela la specifica PCI-Express non eccelsa della Radeon RX 6500 XT
Sono on line nuovi render che rivelano alcune caratteristiche del socket AM5 che AMD ha scelto di lanciare nell'ambito delle piattaforme per desktop di nuova generazione basate sui processori Ryzen 7000 (nome in codice: "Raphael"). Il socket AM5, che AMD ha annunciato ufficialmente di recente, legandolo anche ai Ryzen next gen, è dedicato ai processori con package di tipo LGA...

AMD ha rilasciato la versione 22. 1. 1 del software di configurazione Radeon Software Adrenalin per i Sistemi Operativi Microsoft Windows 10 e Windows 11 a 64-bit. Monster Hunter RiseQuesta release, che include un nuovo driver video - la cui versione è pari a 21. 40. 23. 01 -, aggiunge il supporto ufficiale dei videogame Monster Hunter Rise e God of War. God of WarIn accordo...

Tra le specifiche pubblicate da ASRock in relazione alla sua video card AMD Radeon RX 6500 XT Phantom Gaming D 4GB OC è presente anche un dato dettagliato in relazione alla interfaccia verso il bus PCI-Express che risulta essere di tipo PCI-Express 4. 0 x4. E' questo un dato non esaltante, riconducibile probabilmente alle funzionalità limitate della GPU entry-level Navi 24 che equipaggia...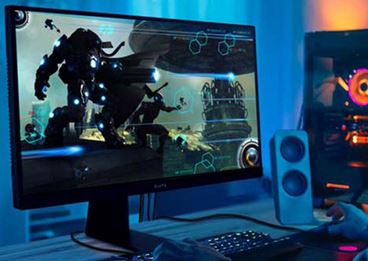 ViewSonic annuncia il monitor da 32-inch ELITE XG321UG per il gaming in 4K

AMD rilascia il kit Chipset Drivers 3.08.17.735 per le CPU Ryzen e Threadripper

La CPU Alder Lake Core i9-12900K di Intel supera il Ryzen 9 5950X con Geekbench
Tra i nuovi prodotti evidenziati da ViewSonic in occasione del CES 2022 una posizione di primo piano è certamente occupata dal gaming monitor ELITE XG321UG, una soluzione basata su un pannello IPS con diagonale da 32-inch e retroilluminazione a mini-LED. Il monitor ELITE XG321UG di ViewSonic supporta una risoluzione video nativa pari a 4K Ultra HD (3840x2160 pixel) con un refresh...

AMD Ryzen Chipset Driver è un driver kit sviluppato da Advanced Micro Devices e finalizzato alla configurazione e alla ottimizzazione delle configurazioni hardware basate sui processori Ryzen di prima, seconda, terza e quarta generazione (Ryzen 5000 Series). E inoltre sui processori Ryzen Threadripper di prima, seconda e terza generazione, sui processori Ryzen Threadripper PRO...

In base ai risultati presenti in una pagina del database on line di Geekbench, peraltro ora rimossa, il processore Intel di nuova generazione Core i9-12900K, nome in codice "Alder Lake", risulta essere più veloce della soluzione flag-ship Ryzen 9 5950X di AMD in ambiente Windows 11 Pro. Più in dettaglio, la CPU Core i9-12900K integra 8 core performance (P-core) e 8 core energeticamente...