AMD ha rilasciato la versione 21.11.1 del software di configurazione Radeon Software Adrenalin per i Sistemi Operativi Microsoft Windows 10 e Windows 11 a 64-bit.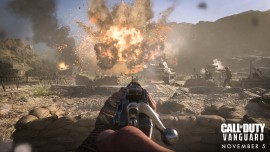 Call of Duty: Vanguard
Questa release, che include un nuovo driver video - la cui versione Ŕ pari a 21.30.33.01 -, aggiunge il supporto ufficiale dei videogame Call of Duty: Vanguard e Forza Horizon 5.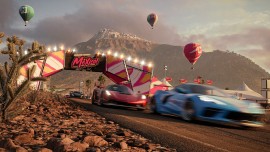 Forza Horizon 5
In merito a quest'ultimo, AMD sottolinea che Ŕ possibile ottenere un boost prestazionale massimo pari al 23% rispetto al precedente driver 21.10.2, nello scenario in cui si utilizzi una configurazione hardware che include una video card Radeon RX 6800 XT e, inoltre, che Forza Horizon 5 venga eseguito in 4K con impostazioni grafiche Ultra.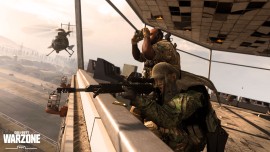 Call of Duty: Warzone

Come sempre, anche in questo caso Ŕ possibile consultare l'elenco ufficiale completo delle novitÓ e delle problematiche risolte e note di questa release.





Collegamenti